The Shipyard has the possibility to construct The Yachts, Tourist Boats and the Multi-Purpose Relaxation Platforms of any design and according to the client's demands under any Class and Flag. The special interest for business have the Multi-Purpose Relaxation Platforms that have the space for Accommodation, Restaurants, Performances, Meetings and the opportunity of Fishing.
For your special attention find the most popular Projects during the last years - 90 m Yacht and Catamaran for 99 passengers:
YACHT 90 m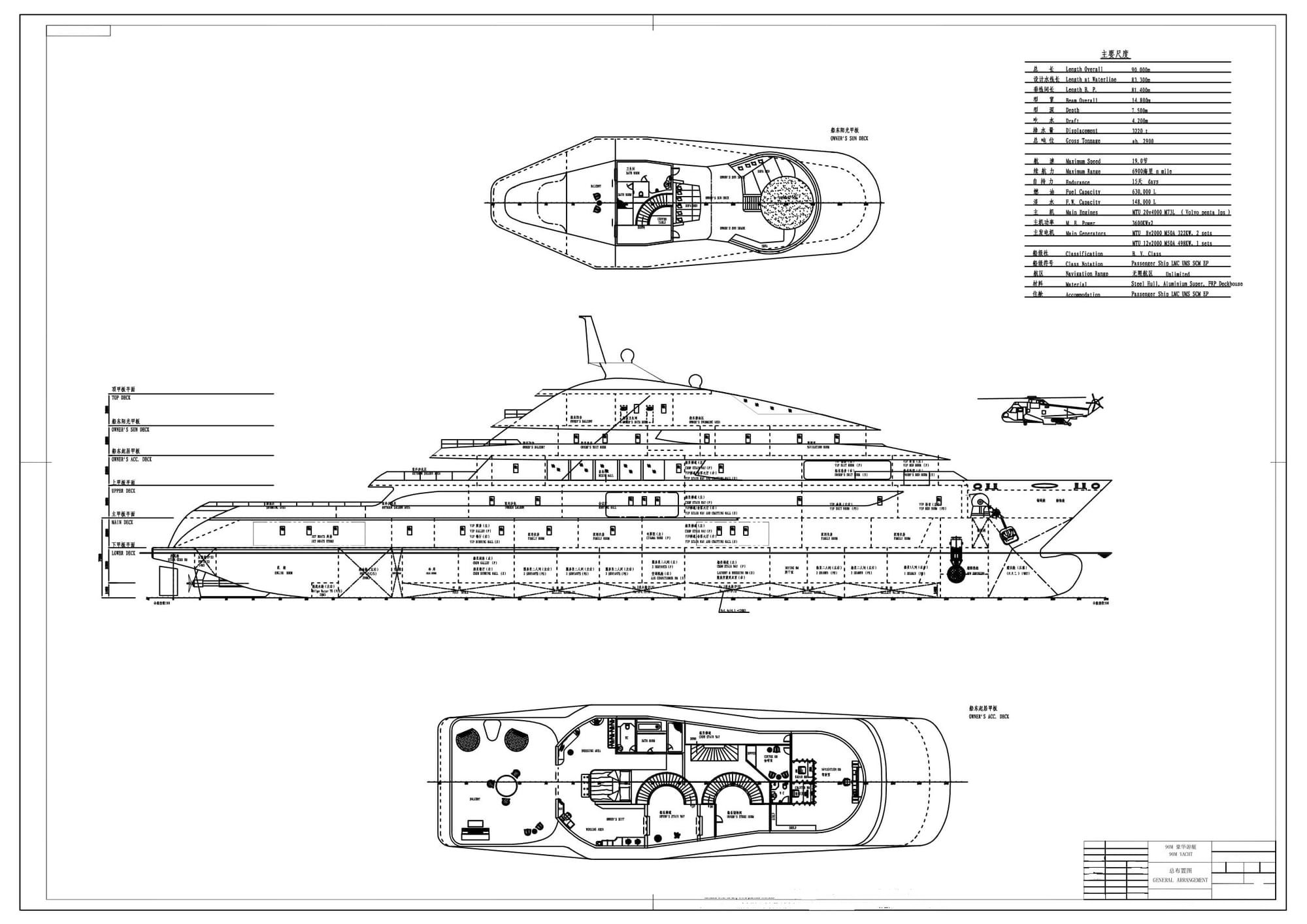 CATAMARAN 99 PAX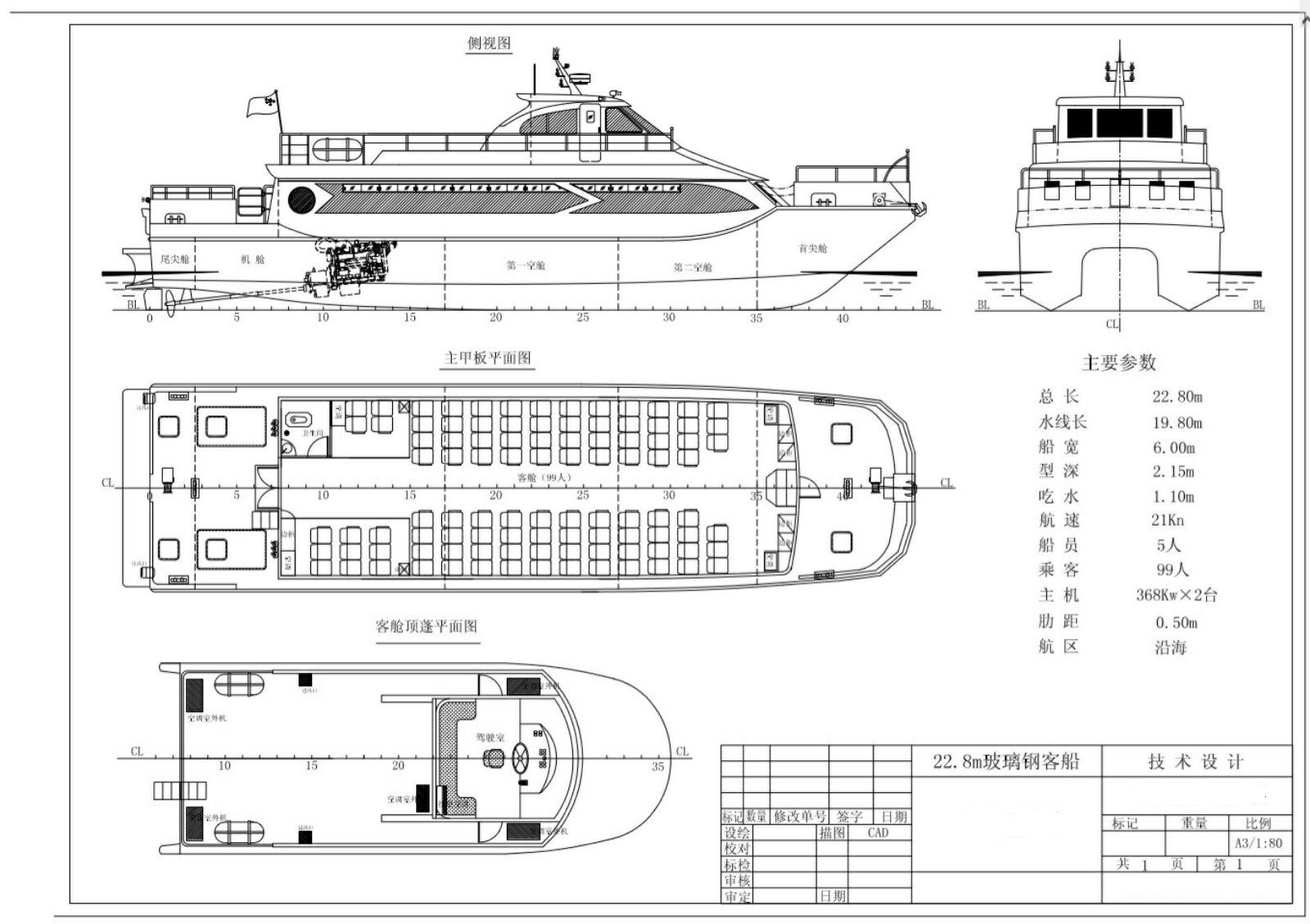 The Basic Characteristics of Catamaran:
LOA 22.80 m
LBP 19.80 m
Breadth 6.00 m
Depth 2.15 m
Draft 1.10 m
Service speed 21 knots
Crew 5
Passengers 99
M/E 368 kW*2
Class RINA
Coastal Water
If any kind of Tourist & Leisure Vessels is constructed for business the financing is available under certain circumstances. Find below the photos of Tourist & Leisure Vessels that have been constructed.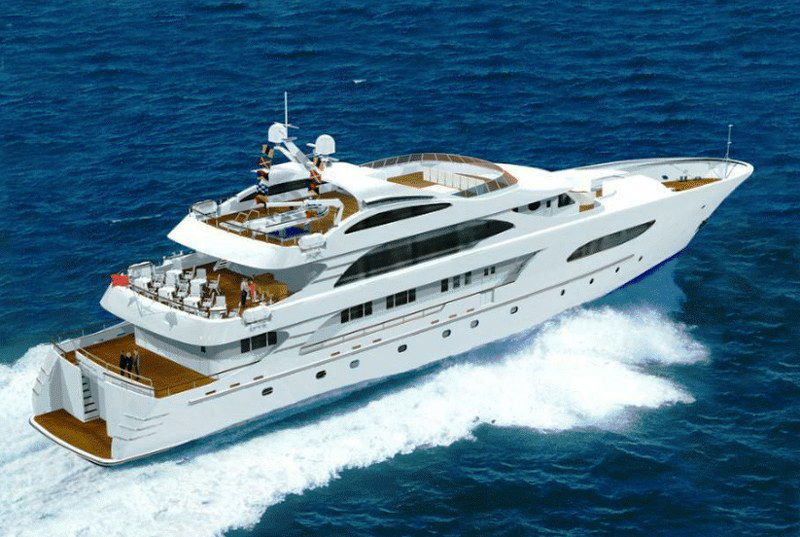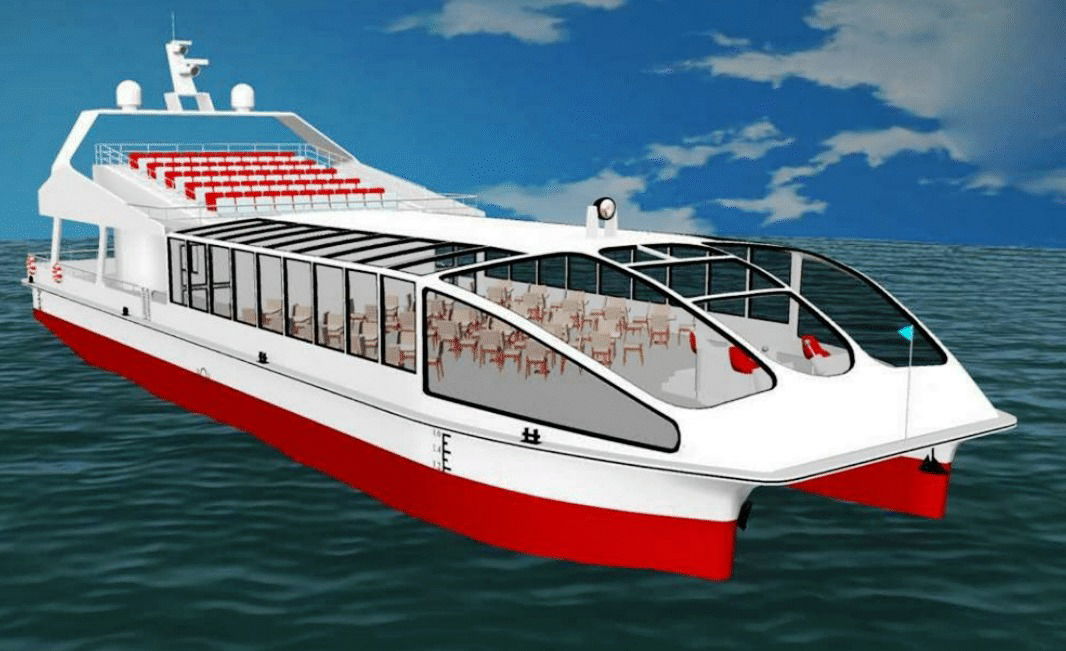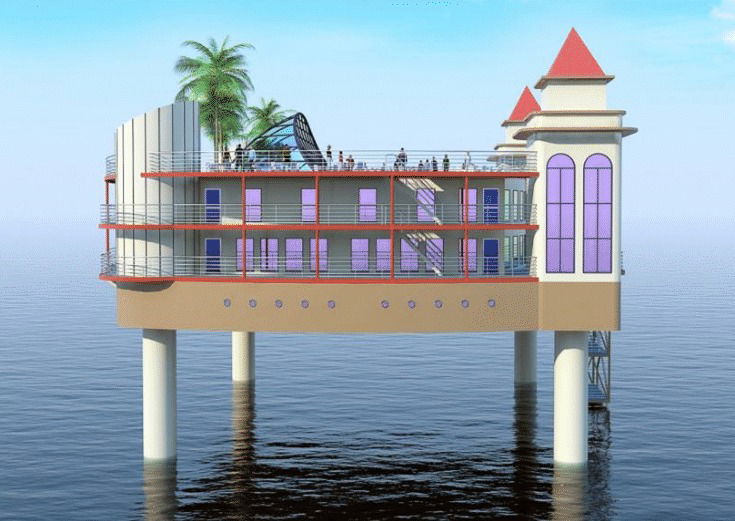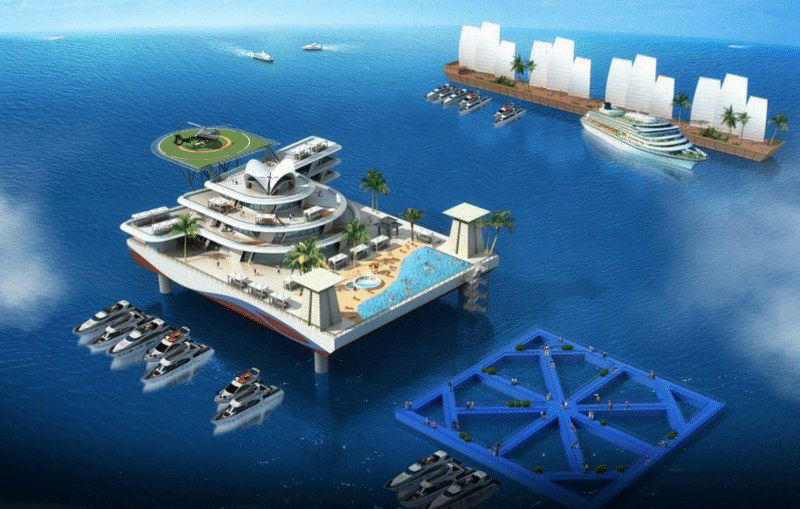 Don't hesitate to contact us to get more information!