The shipyard has the possibilities to design and construct other types of Vessels. Below see the Vessels that have been constructed and sold during the last years.

HOSPITAL SHIP: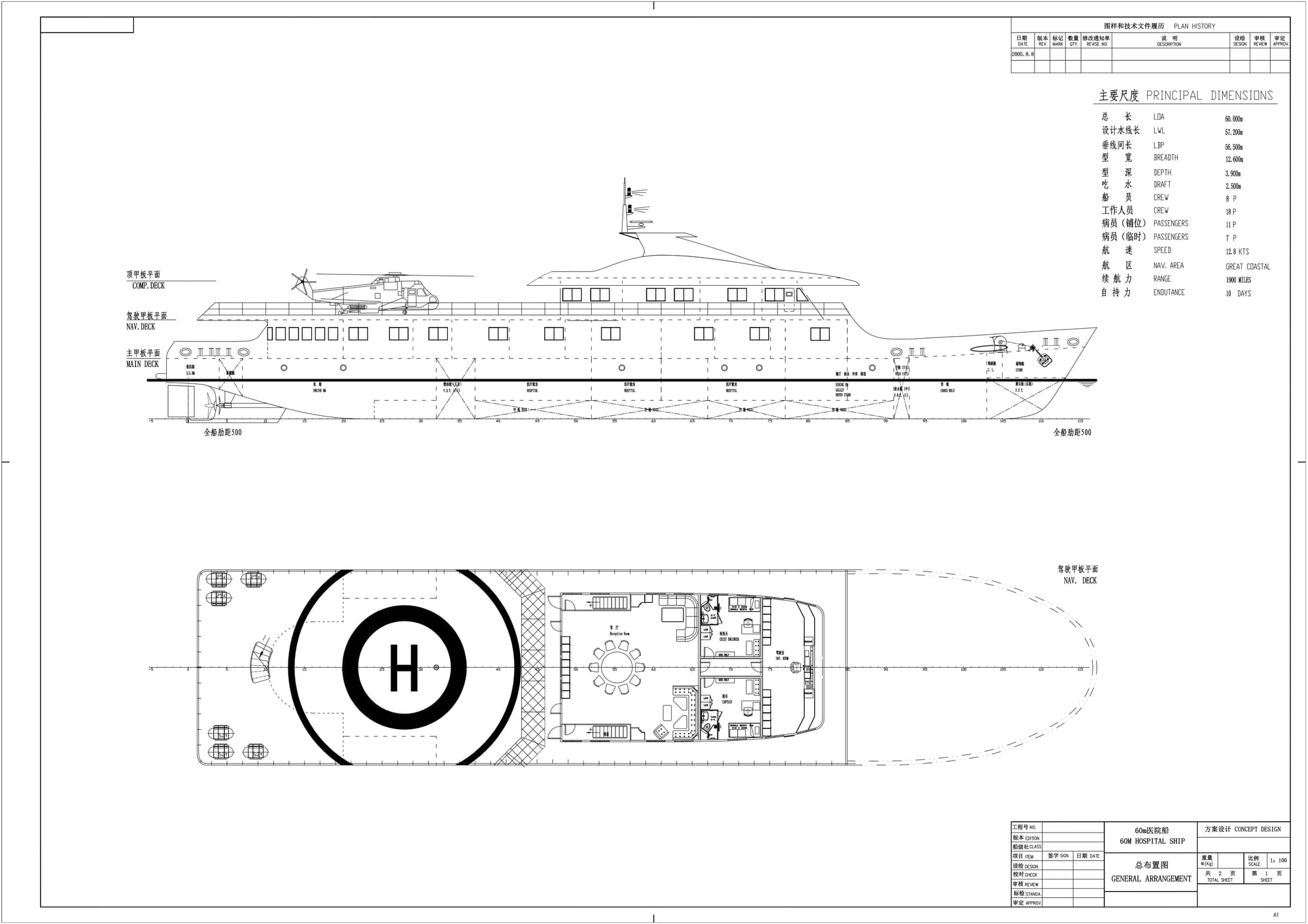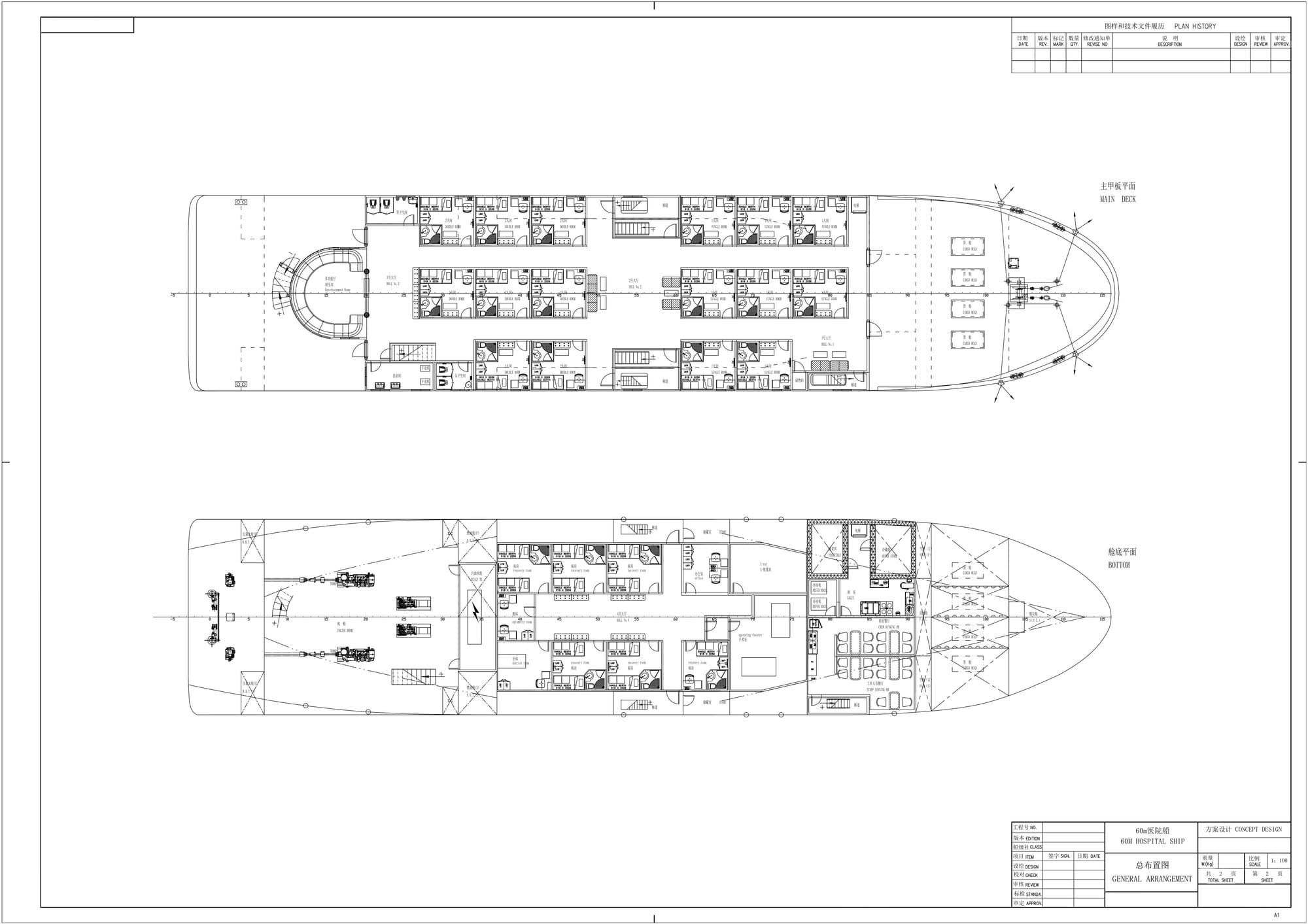 LIFTBOATS:




BARGES:



WORKOVERS:

CAISSION CARRIER: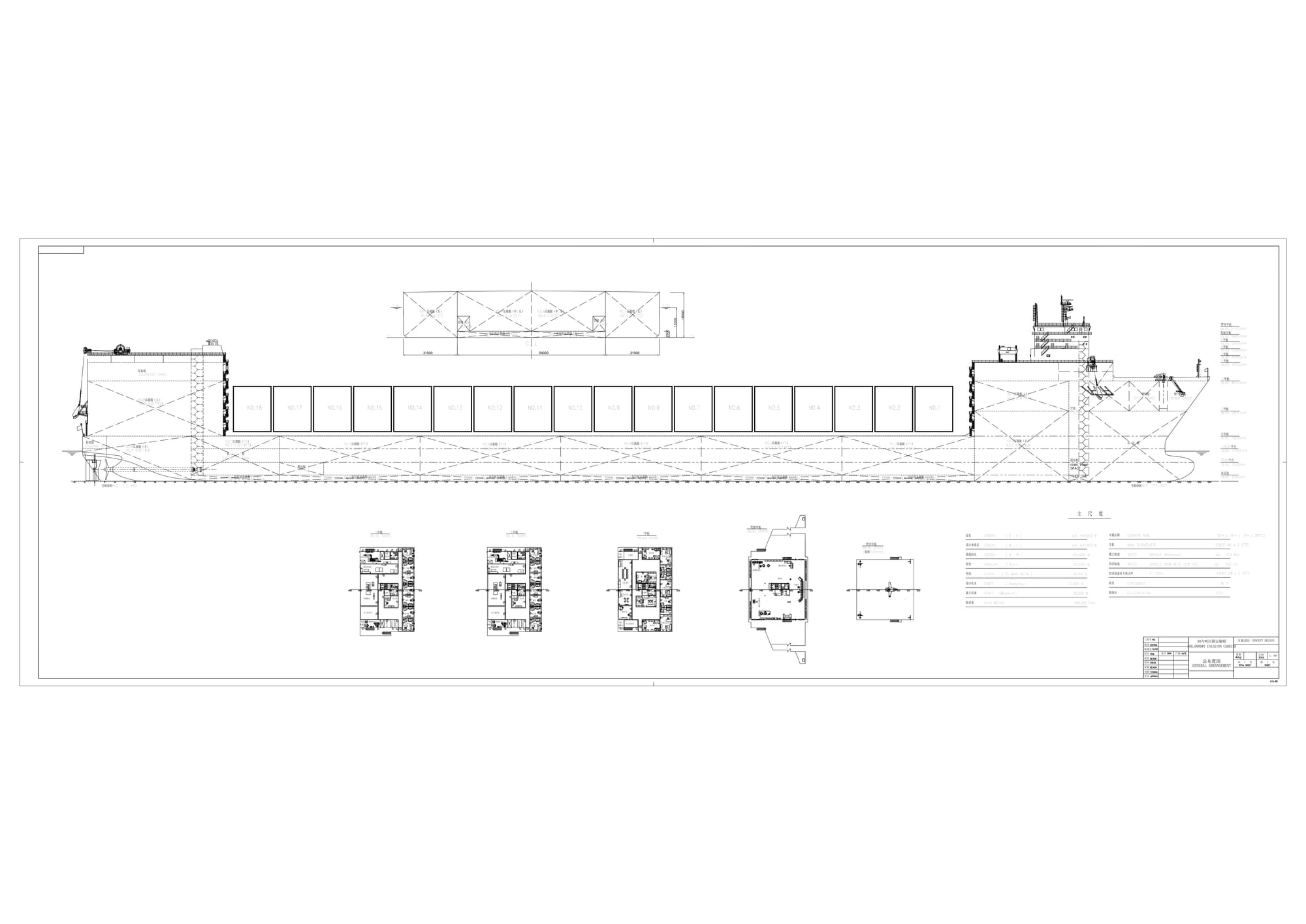 Don't hesitate to contact us to get more information!
The financing of these projects is available under certain circumstances.
The Buyers are free of paying any commission for the contracts.