The Landing Crafts are one of the popular types of Vessels during the last years due to their possibility of shipping different types of cargo as well as trucks. Find below 2 models of the Landing Crafts which are under the line of construction with their main characteristics.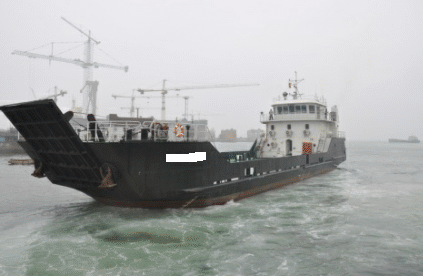 Loa: 45.00m
Breadth: 9.60m
Depth: 3.20m
Draft: 2.40m
Speed: 10.00kn
Class: CCS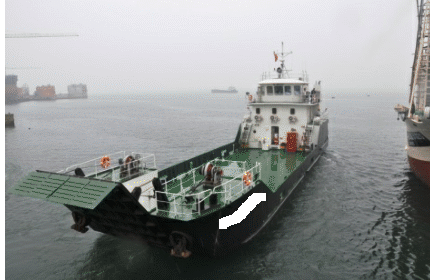 Loa: 57.00m
Breadth: 13.00m
Depth: 3.80m
Draft: 2.80m
Speed: 10.00kn
Capacity:
6Trucks+1000t Cargo
Class: BV
Don't hesitate to contact us to get more information!
The financing of these projects is available under certain circumstances.
The Buyers are free of paying any commission for the contracts.