During the last years the Shipyard has diversified its activity and has entered the market of cargo vessels. Our advantage is that we construct not only the General Cargo Vessels, but also the Multi-Purpose ones. We offer the vessels of the types with very attractive price for the European market!
The Vessels which are under the line of construction now are below.
3500t Multi-Purpose Cargo Ship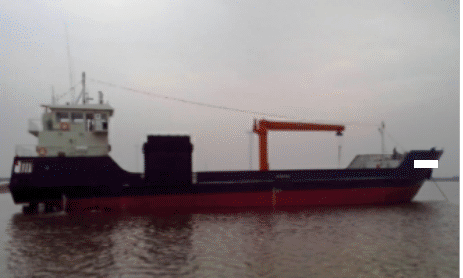 Loa: 88.00m
Breadth: 18.00m
Depth: 4.60m
Draft: 3.50m
Speed: 10.00kn
Dwt: 3500mt
10Trucks+3000t
Package Cargo
Class: Any IACS Class
5400t Multi-Purpose Cargo Ship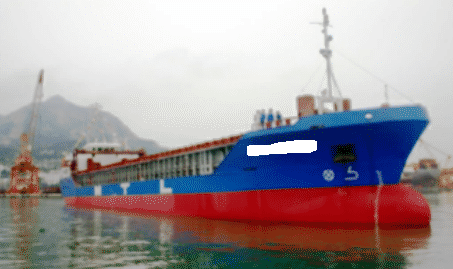 Loa: 105.22m
Breadth: 15.20m
Depth: 7.50m
Draft: 5.10m
Speed: 12.00kn
Dwt: 5400mt
River & Ocean
Class: GL
8500t General Cargo Ship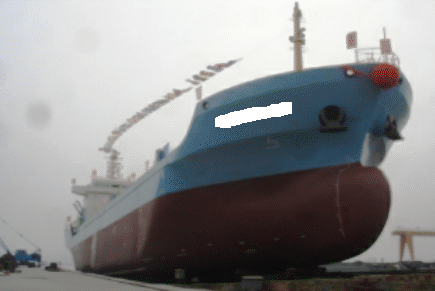 Loa: 112.21m
Breadth: 19.00m
Depth: 7.60m
Draft: 5.20m
Speed: 13.00kn
Dwt: 8500mt
With Twin hatch covers
Class: BV
Except the above vessels the following ones are also under the line of construction:
4000DWT Multipurpose Cargo Ship, 9000DWT Multipurpose Cargo Ship, 1000T General Cargo Ship, 37/45 General Cargo Ship, 2800DWT General Cargo Vessel, 6600DWT General Cargo Vessel, 37000DWT Cargo Vessel, 1575DWT Bulk Carrier, 9000DWT Bulk Carrier, 15000DWT Bulk Carrier, 30000DWT Bulk Carrier, 45000DWT Bulk Carrier, 500t FW Supply Ship, 1000t Oil Supply Ship, 3000t Oil Tanker, 29500DWT Timber Carrier.
Don't hesitate to contact us to get more information!