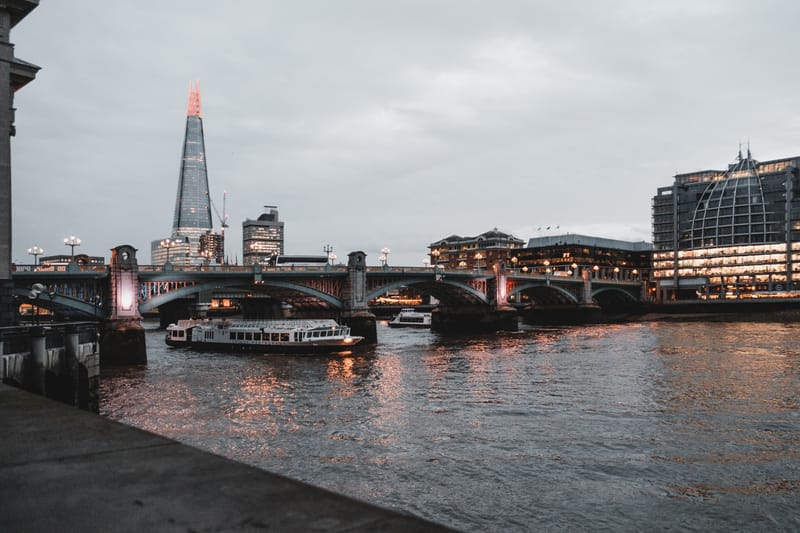 PANDU Shipping is a family company that operates as the Agent of one of the largest Asian Shipyards. The Shipyard has the complete cycle of Financing, Research and Development, Design and Building of marine and off-shore engineering products. The Projects of the Shipyard are recognized all over the world.
Our Agency's activity is aimed at meeting the individual needs both of the Seller and the buyers through the effective negotiations resulted in deals with one of the most confident shipbuilder on the highly developing Asian market. The Buyers are free of paying any commission for the contracts. Such kinds of the ships as Ro-Ro, Ro-Pax, Cargo, Tourist & Leisure ones, Landing Craft are in the sphere of our activity. Taking into account last modern tendencies on the market The Shipyard's construction activity is directed on the projects with dual bunkering - LNG and fuel. So the most of the vessels presented here can be constructed on this basis.
Our competitive advantage is that we promote the possibility of financing of the large Projects by the Shipyard.
The other direction of our activity is providing the services of survey, repair, maintenance and drydocking of any kind of the Vessels.
Our young and highly professional personnel which follow the modern trends in marine business will help you to find the best solutions of your needs. Our team consists of the specialists in marine business and international economy with PhD degree.